Outstanding Tech Gift Ideas for Under $500
By Rob Enderle
Nov 23, 2009 4:00 AM PT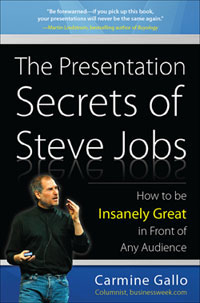 With Black Friday only a few days off, I thought it would be timely to list a few of the products that I think stand out this year and, given that the economy is what it is, focus on things that are relatively affordable.
In my mind, half the fun of a gift is the sparkle you see in the eyes of someone who is truly excited about what you have given.
The things I'm going to list here will make a lot of men's and women's eyes light up.
The product of the week is a Web site called CaféGive, which takes a portion of your purchase and applies it to the charity of your choice.
This site is my wife's passion, and part of my gift to her is to bring this up.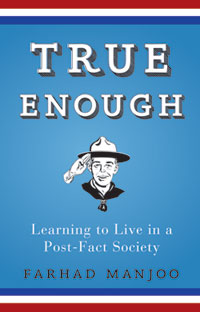 There are several books I think executives and those who want to be executives should read this year, and I've suggested them before.
The first is The Presentation Secrets of Steve Jobs.
This book teaches you the one major skill that has helped Steve become the executive of the decade and I think it is a foundation for a solid skill set.
The second is True Enough: Learning to Live in a Post Fact Society, which showcases how often we are misled.
I actually think this is a good book for anyone you know who seems unable to have a balanced political, product or personal view.
Both books are by long-time tech followers, and True Enough actually has a section on why Mac fans don't like reporters.
They are incredibly useful reads for the right person.
Gunnar Optics Glasses for a Digital Life
I was just turned on to these while I was writing this column. These glasses are designed to remove eye fatigue for those who spend way too much time in front of computer screens.

Gunnar Stylus glasses
The Gunnar glasses actually look kind of cool and not really geeky at all, which may be a shortcoming, given this audience.
The gamer or computer geek in your life will be able to stay online longer and play harder with them, so you have to ask yourself if that is really a good thing.
They run around US$80 to $190.
Kindle and Kindle Stuff
While I might consider something like the Barnes & Noble Nook for myself, given that there are no reviews of the thing yet, I can't recommend it for anyone else.
Sony's bookstore is more difficult to use than Amazon's, and it doesn't have as good a selection. Also, Sony has an attention span for underperforming products that can often be measured in months.
I'm on my third Kindle and have fallen in love with the big one, which is better for those that are a bit older because you can make the text bigger.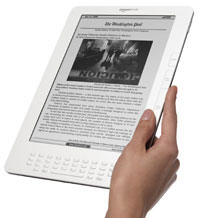 Kindle DX
The regular Kindle is fine for anyone under 40, and it is both more affordable and more portable. (You can get Presentation Secrets on it as well).
Now, if you know someone who really likes being on the cutting edge, I would try to get them the Nook. It's a risk, but it may be a more exciting gift. Search the Barnes & Noble eBooks site first, though, for books your intended recipient likes, to make sure it has them.
Based on what folks have been telling me while I've been traveling, it looks like Kindle will be a really popular gift this year so make sure there aren't several of you buying one for the same person. The small one is price-reduced to $259, and the big one (DX) is still nearly $500.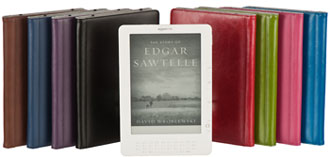 Kindle covers
If someone already has a Kindle, the M-Edge covers and light are inexpensive accessories (with the exception of the Prada cover) that they'll appreciate.
Make sure you match the light and cover to the Kindle they have -- version and size have to match.
Tony Stark's Heart
I ran into this by accident the other day and put it on my personal list. It is a replica of Tony Stark's heart from the movie "Iron Man."
This looks like the original heart that both saves his life at the beginning and toward the end of the movie.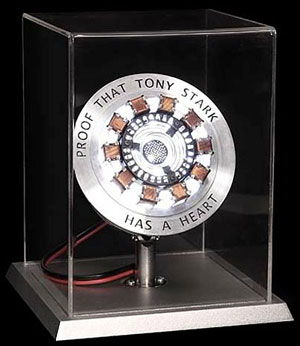 Tony Stark's heart
It is about $150 and would look really cool on a desk or bookshelf of anyone who is a true fan of the movie -- or just really geeky stuff.
HP DreamScreen Digital Frame
Digital Frames are kind of cool, and they are just starting to become connected.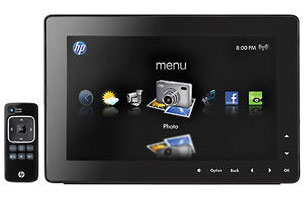 HP Dreamscreen
HP's DreamScreen is the most advanced product I've yet seen: It has a clock, calendar, and weather capability, along with the ability to steam music and video clips.
It is kind of a snapshot of what is coming over the next decade, in terms of connected devices, and while it's expensive for a digital frame, it is a really inexpensive view into the future of this kind of technology.
About $200 for the 10" and $300 for the 13". The 10" is fine for a desk.
Harmony 1100 Advanced Universal Remote
There is something about a guy and the remote control that creates a relationship that is close and personal. I'm convinced mine are mating and reproducing.
The Harmony 1100 from Logitech is the most advanced you can get for a reasonable price, if you think $350 for a remote is reasonable (typically it's $500 but Amazon has it on sale at the moment).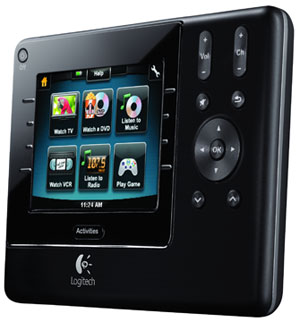 Logitech Harmony 1100 remote
You can set it up on the Web for all of your stuff and it is easy enough to use so that you don't have to grab a 12 year old for help in using it. It may be the one thing that will bring tears to a man's eyes.
Pulse Pen
This is great for anyone going to school, planning on being a reporter, or for anyone who still takes notes on paper.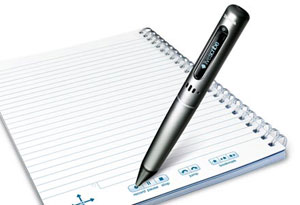 Livescribe Pulse Pen
The Pulse Pen is a pen recorder that indexes the recording to the writing. This is the gift for people like me, who actually can't read their own writing.
I recently watched someone take notes on what I was saying using this pen, who raved about how well, it helped him type up the notes afterward. It does require special paper to work, and you can find it at places like Best Buy.
The Pro Pack is about $250 but really handy for anyone who takes a lot of notes.
Livescribe just launched an app store for the pen as I was writing this.
CaféGive: Giving Back While Shopping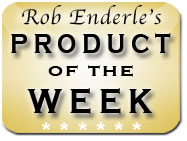 CaféGive is an easy way to give back to your favorite charities (ours are the Humane Society and Habitat for Humanity, by the way) while shopping.
It works with about 150 merchants so far. If you want to get others involved, you can use this invitation.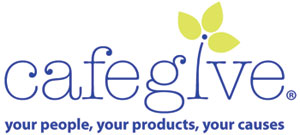 You can branch off from the CaféGive site by picking from one of the merchants before shopping to assure a portion of your purchase (there is no surcharge) goes to that charity. It is really very easy.
This is a way to give without costing you anything but a little time. You can also create and email the widget to others if you want to recommend a gift as well. For a slight additional effort, you are helping to make the world a better place.
We often wish we could do more, and CaféGive allows us to do just that. This is one of the startups my wife is trying to get off the ground, because it is her passion. Take a moment and check it out.

---
Rob Enderle
is a TechNewsWorld columnist and the principal analyst for the
Enderle Group
, a consultancy that focuses on personal technology products and trends.