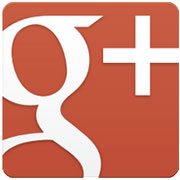 Google on Tuesday announced three new updates to Google+ in an effort to revive interest in the faltering product.
The added features will be rolled out next week, when the old Google+ layout will vanish.
First, lower quality comments will be hidden, although Google didn't explain how comments will be judged or who will make those calls.
Google has tweaked the Google+ user interface to display more posts and less white space.
Further, a zoom functionality has been added to photos on Google+.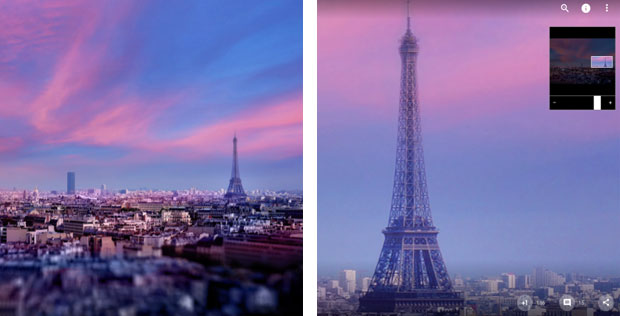 Google is also bringing back the Events feature so users can create and join events on Google+ as they used to. However, Events will not be available to G Suite users.
The company will continue working on Google+ and is soliciting user feedback.
The Red-Headed Stepchild of Social Media
Google+ has not fared well in the social media space, and Google last year recharacterized it as a content curation site rather than a social network.
It redesigned the Google+ site, offering tools for moderating communities, as well as adding images and linking to comments.
There's a dearth of statistics and information about Google+ online to support either side of debate over the validity of its existence.
Although some have compared it to the walking dead, Google+ has an estimated 120 million unique monthly users, according to eBizMBA, which ranked it sixth on its top 15 list of most popular social networking sites in January. Its eBizMBA rank — which is a continually updated average of each website's global Alexa rank and U.S. Compete and Quantcast ranks — is 34.
Facebook, YouTube, Twitter, LinkedIn and Pinterest were the five most popular social networking sites in January. and Tumblr, Instagram, Reddit, Flickr and Vine are among the sites trailing after Google+ in the top 15.
"Google+ has had a hard time getting traction," noted Michael Jude, a program manager at Stratecast/Frost & Sullivan.
That's because it was late to the game, he told TechNewsWorld. "Most people have accounts on other social sites, and adding yet another is too much overhead for most."
The Tweaks' Impact
The latest changes to Google+ "should make the device more efficient," said Rob Enderle, principal analyst at the Enderle Group.
However, while positive, they are more "along the lines of a hotel saying they're going to repaint the bathrooms and get rid of the smell," he told TechNewsWorld. "They may lead fewer people to leave the service, but aren't compelling enough to bring people back."
Any improvement is good, Jude noted, but Google+ "is not a dominant player in social, so unless [the changes make it] remarkably better, it will still be an also-ran."
Strengths, Weaknesses, Potential
The principal attraction of Google+ is the way it integrates with the Google solution set, Frost's Jude remarked. "It's possible to do everything in Google, rather than use several service providers."
However, it's one more application to manage, he said.
Another weakness is that Google "has not been exactly trustworthy with personal information," Jude pointed out. "Many people distrust putting all of their personal lives under Google's scrutiny."
Google+ "could be a far better way to do social networking, but like the kid in school with great potential, if [Google isn't] willing to put in the effort, that potential will never be reached," Enderle observed.
The service "could be a useful way to manage internal company communications and teams," Jude suggested.
As for why Google is continuing to work on Google+, given the service's relatively weak showing and its failure to compete with Facebook, it may be that company officials "just haven't got around to shutting it down yet," Enderle said. "Unless their interest changes, I expect that decision is still coming."