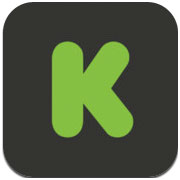 With nearly a month to spare, startup Omate burst through its Kickstarter goal of US$100,000 this week and is on its way to shipping its TruSmart smartwatch in time for the holiday season.
More than $250,000 have been pledged so far toward the device, which is perhaps the closest thing yet to an Android smartphone that can be worn on a wrist.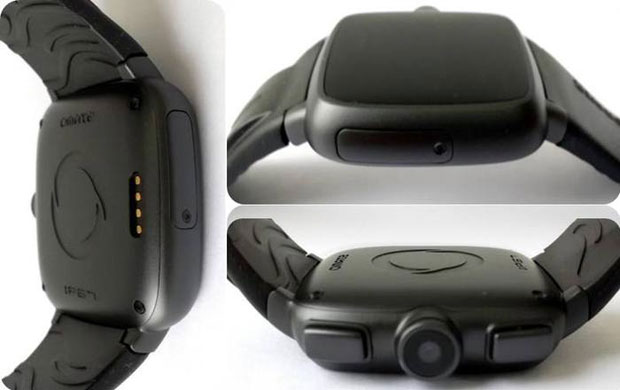 "On paper, pound for pound, this looks like a very good smartwatch," Michael Morgan, senior analyst for mobile devices with ABI Research, told TechNewsWorld.
"It's competitive in design, competitive in features," he said. "It's so competitive I have to wonder if they didn't get ahead of themselves. It has everything that I would expect to see in a $350 smartphone."
According to Omate's Kickstarter page, it expecting to sell the watches for $199.
Brimming with Features
TruSmart will have a wagonload of features, according to Omate. You'll be able to make voice calls without a smartphone, as well as do SMS and social media messaging, GPS navigation, play music and perform calendar functions.
The smartwatch will also support voice commands, speech to text and gesture controls. An embedded 5 MP camera is included as well.
In addition to being resistant to dust and water and sporting a 1.3 GHz dual-core processor, TruSmart will support Bluetooth and WiFi b/g/n, which can be used to communicate with any smartphone.
Battery life in standby mode is rated at 100 hours.
"As for active usage, we're still testing all the variable functions," Omate cofounder Nick NM Yap, who also serves as its product and media guru, told TechNewsWorld. "We'll have more data from those tests at the end of the month."
Battery life could be an issue for the device, according to ABI's Morgan.
"I can't imagine that this thing could have any type of respectable battery life when you put a cellular modem in there," he asserted.
Not a Smartphone Replacement
In fact, battery life is a huge issue with this class of device, Ross Rubin, principal analyst with Reticle Research, noted.
"As consumers, we're used to watches that have a battery life of a year," Rubin told TechNewsWorld. "A lot of smartwatch solutions today need to be recharged every couple of days.
"One of the reasons that smartwatch designers have chosen not to include cellular connectivity is because of the battery drain," he added.
Including a cellular modem in a smartwatch can have another drawback as well: "Depending on your cellular carrier, you may have to have a separate cellular bill for your watch," Rubin observed.
Although TruSmart bristles with smartphone features, its makers don't see it as a smartphone replacement.
"We don't expect you to have long conversations with your grandma on the watch," Omate's Yap said. "It's for short communications like 'I'll see you there' or 'I miss you, too.'
"Just because it can do voice calls, we don't expect you to stop using your phone and start talking solely through your watch," he added.
Drizzle Before the Deluge
In addition to including a cellular modem, TruSmart will support Android 4.4.2. That should make it easier for developers to bring their apps to the device.
"Previous smartwatches talk about applications, but developers have to create them from scratch," Yap explained. "We're starting from an Android platform full of applications."
The device is also "a true standalone watch," he added. "Previous watches are mostly Bluetooth accessories to a smartphone. Nothing more than that."
So far, the smartwatch market has been dominated by small players, like Pebble, but that could change rapidly. In fact, Samsung may be ready to bring a smartwatch to center stage in the next two weeks.
"A lot of these crowdfunded smartwatches are being seen as the drizzle before the thunderstorm of the major players coming in," Reticle's Rubin said.
"Once companies like Samsung and Apple come in, it will validate the category and build awareness," he added, "but it's going to be difficult for the smaller players to compete with the marketing resources of the big companies."