LG on Thursday confirmed rumors about the basic look of its upcoming G4 flagship smartphone with a post on its Facebook page.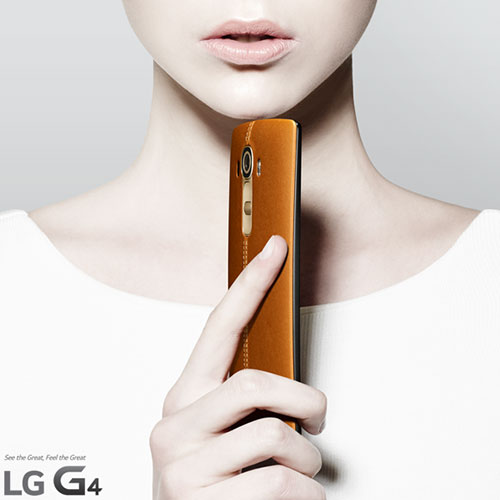 Details about LG's forthcoming G4 flagship smartphone recently were leaked on a Korean microwebsite, generating considerable buzz on the Internet. Photos and other information were published by 9to5Google and others before the microsite disappeared.
Almost everything revealed about the G4, other than its appearance, still falls in the category of rumor, although it's possible the leak was part of an intentional campaign on LG's part to generate interest prior to the smartphone's official April 28 announcement date.
The specs point to a slim device with a 5.5-inch screen that will have a removable battery and will be available in several colors, based on photos displayed on the microsite. Buyers will be able to select from a variety of rear covers.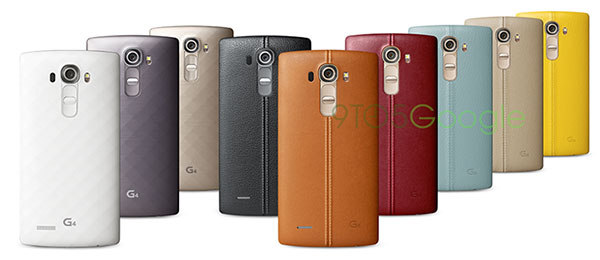 "LG came up with the first curved screen, but what it doesn't have that Apple and Samsung have in spades is a marketing budget," IDC Research Manager Ramon Llamas told TechNewsWorld.
Camera Chops
The leaked information suggests a device less than 9mm thick with a 5.5-inch QHD IPS Quantum display that's easily visible even in bright light. It offers 2560 x 1440 pixel resolution.
It has an f1.8 camera, a removable 3,000 mAh battery that can be swapped out for a fully charged one, and an SD card slot.
The camera is variously reported as 13 MP or 16 MP.
It has a color spectrum sensor and a light trail effect to better capture night scenes. Touted as the world's fastest autofocus camera, it also offers a manual mode.
The camera has an advanced image stabilizer.
The body of the device is curved and it has an enhanced user interface that learns from, and adapts to, users' lifestyles.
Remembrance of Leaks Past
LG has been releasing details about the G4 in dribs and drabs over the past few weeks. It has said it's mass producing the quad HD display, and it has bragged about what it terms "Advanced In-Cell Touch," or AIT, technology.
AIT embeds the touch sensor inside the LCD, which allows for slimmer panels and makes the screen more touch-sensitive, even when it's wet.
In-cell touch technology isn't new — Apple introduced it in the iPhone 5 in 2012. Sony and Huawei reportedly plan to incorporate the technology in their Xperia P and Ascend P6 devices.
The User Experience Counts
"Hardware and technology are very interesting and relevant to techies. When you're talking about the market in general, whom is it interesting to?" asked Gartner analyst Tuong Nguyen.
"The U.S. market is very highly penetrated, so could you convince my mom to buy a phone just because it has a removable battery, autofocus and features like that?" he wondered.
The user experience is key, "and it's yet to be determined whether the G4 can redefine how people view smartphones," Nguyen told TechNewsWorld.
"Platform differentiation is very narrow, and even the gap between iOS and Android has been reduced," Nguyen said, referencing a Q4 Gartner survey.
Cracking the Flagship Market
Competition is ultra-keen in the Android device market, and that's where LG may fall short.
"For every LG, you have a Motorola coming up strong, Chinese players — and you've got HTC, which took the crown a year ago for the best smartphone with the HTC One," IDC's Llamas pointed out. "If you're not Apple or Samsung, it's hard to stand out on a basic marketing level."