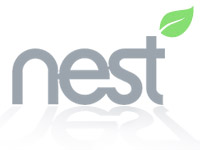 Google's Nest subsidiary has returned its Protect smoke and carbon monoxide alarm to the market, less than one month after recalling 440,000 units because of a defect.
The device has been discounted to US$99 from $130.
The Protect was recalled because of a software glitch that could prevent it from properly sounding an alert. Nest issued a temporary software update to disable its Wave feature, promising a permanent fix later.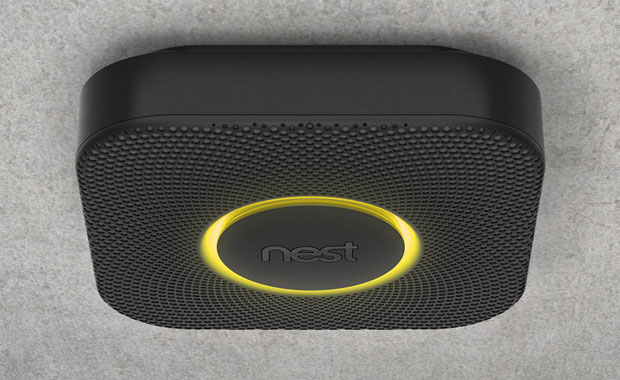 Returning the device to the market before a permanent fix has been developed may call into question the reliability and quality of the company's products.
Nest is under pressure, with Honeywell recently unveiling its Lyric smart smoke detector, and Apple getting into the home automation business with the HomeKit platform in its recently released iOS 8.
It is "crucial" for Nest to keep a presence in the marketplace because smart home products could be on the verge of being a hypergrowth market, and "it is important for any company that wants to have a part of the market to secure customers quickly and to have an early presence that will build trust and loyalty," Kathryn F. Winsted, an associate professor of marketing at Pace University, told TechNewsWorld.
However, "it is … inadvisable to put out a product that may still have some of the same issues" because another recall "would do major damage through extremely negative perception of consumers," Winsted continued.
A Recap of the Protect Problem
One of the original attractions of Nest Protect was its Wave feature, which let users turn off the alarm with — yes — a wave of their hand. The company issued its recall in May after it was discovered that with the Wave function enabled, activity near the Protect during a fire might prevent the alarm from sounding immediately. The product can be used safely with the Wave feature disabled.
Nest is still "looking into the best way to silence nuisance alarms," company spokesperson Alexandra Cuccias told TechNewsWorld. "Because Nest Protect is connected to WiFi, we can push software updates without customers having to purchase new products."
The updated version of Protect remains listed by independent, third-party certification bodies, including Underwriters Laboratories and the California State Fire Marshal, Cuccias pointed out.
Leaping Back Into the Fray
Nest returned Protect to the market "because customers wanted to buy it, and fire professionals said this is an important product that should be on the market even without Nest Wave," Cuccias averred, adding that the device still retains its other features.
Nest is "trying to avoid becoming the redundant vendor in a space they helped create by making sure they have product in [the] market," Rob Enderle, principal analyst at the Enderle Group, told TechNewsWorld.
Whether consumers are convinced by the continued listing or attracted by the discount remains to be seen, given the plethora of competitors in the market.
Competitors Red of Tooth and Claw
If Nest stays out of the market too long, "they'll be playing catch-up, and Google will likely sell them off or shut them down," Enderle suggested. "Or, they come out early and folks don't buy the product, with the same result. First Alert is moving into this space aggressively so the clock is ticking on Nest."
Utilities, security providers, telecommunication companies and cable companies all are competing in the home automation market, according to ABI Research.The players include AT&T with Digital Life and Comcast with Xfinity.
What Nest Needs to Do
Nest "is on the wrong side of a large-scale social media event," Greg Mancusi-Ungaro, chief marketing officer at BrandProtect, told TechNewsWorld. Marketing experts at Nest "are monitoring online sentiment to try to understand the market's reaction to their move, but they need to be looking deeper than that," Mancusi-Ungaro recommended.
"Nest needs to be able to pinpoint the key situations and incidents that may need to be addressed quickly before they end up dominating more future headlines," Mancusi-Ungaro said. "Comprehensive brand monitoring across all social media sites and online domains is essential."