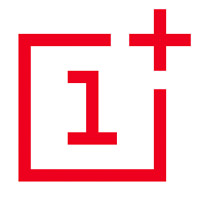 OnePlus, a China-based smartphone maker founded by Pete Lau, a former VP at Guangzhou-based Oppo, on Wednesday announced its OnePlus One phablet.
The device is being marketed as a "flagship killer," but whether it is remains to be seen.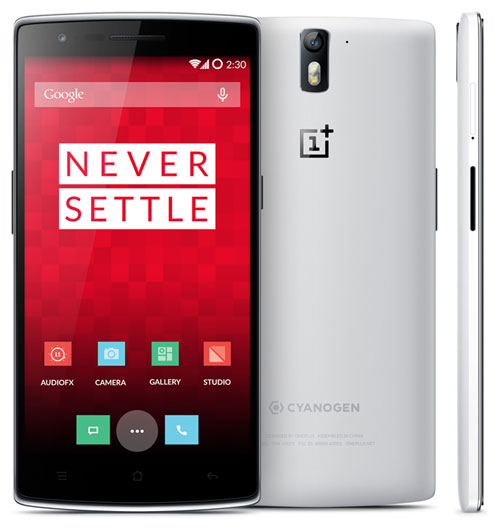 Factors in its favor are its price — US$300 for a device being placed head to head with the more expensive Samsung Galaxy S5 and the iPhone 5s — as well as the company's clever marketing campaign and the buzz it has generated so far.
However, the device received a poor review from PC Magazine and a lukewarm one from AnandTech.
"I think the OnePlus One [will] prove that slick hardware at a low price isn't enough to sell a smartphone in today's competitive market," Carl Howe, a vice president of research at the Yankee Group, told TechNewsWorld.
"Consumers are looking for a complete experience with good hardware, easy-to-use and understand software, great reliability, universal carrier support and ubiquitous service," Howe continued. "Any upstart smartphone manufacturer — not just this one — has a long road ahead to satisfy consumers across all those dimensions, regardless of what their launch device looks like."
OnePlus is taking preorders on its site for the OnePlus One, which it will begin shipping Friday.
OnePlus One's Tech Specs
The OnePlus One will be available in Silk White and Sandstone Black, in 16-GB and 64-GB versions. It measures about 6 x 3 x 0.4 inches, and weighs 5.7 ounces.
The device has a 5.5-inch JDI 1080p full HD LTS in-plane switching Gorilla Glass screen with Touch on Lens technology.
The OnePlus One runs on a Qualcomm Snapdragon 801 processor with a 2.5-GHz quad-core CPU, and it has a78-MHz Adreno 330 GPU.
Its OS is CyanogenMod 115, based on Android 4.4.
The device has an accelerometer and a gyroscope, as well as proximity and ambient light sensors. It also has an internal GPS antenna and Glonass, as well as a digital compass.
The OnePlus One has a 13-MP rear camera with Sony Exmor technology, a dual-LED flash and six lenses, and a 5-MP front-facing camera.
It supports GSM, WCDMA, LTE, WiFi and Bluetooth, and it supports NFC.
The device has built-in stereo speakers, a mike, a microUSB 2.0 port, an audio jack and a microSIM card slot.
Breaking Down the OnePlus One
OnePlus says its aim is to "create the best possible product, period."
However, that doesn't seem to be the case with the OnePlus One — PC Magazine's hands-on review of an early prototype found it promising but riddled with bugs and incomplete features.
There weren't many icons, fonts, wallpapers or colors in the theme store, PC Mag said. The headphone jack did not work, and call quality was poor. In low light, photos taken with the rear camera were grainy and blurry, while the front camera washed out in bright light.
The OnePlus One "shares a great deal" with the Oppo Find 7, AnandTech pointed out, noting that Oppo will make the device.
Further, features like the Touch On Lens and Content-Adaptive Backlight Control "are commonly used throughout the industry," and TOL already has been supplanted by in-cell touch technology.
Can the OnePlus One Succeed?
The main differentiating factor for the OnePlus One is the price, Llamas remarked.
"The specs just scream 'Yeah, we're on pace with everybody else,'" Ramon Llamas, a research manager at IDC, told TechNewsWorld.
OnePlus has promised to rectify the defects in its device, PC Mag said, but "I think whatever supply is on hand is what's going out the door, warts and all," suggested Llamas. "The launch is two days away and there's not much wiggle room at this point."
Still, "history is full of companies who go back to make their products better," Llamas pointed out, and that includes Apple.