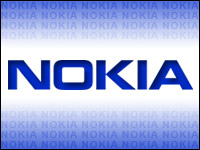 Nokia on Tuesday announced a slew of new products, including its first Windows tablet, the Lumia 2520.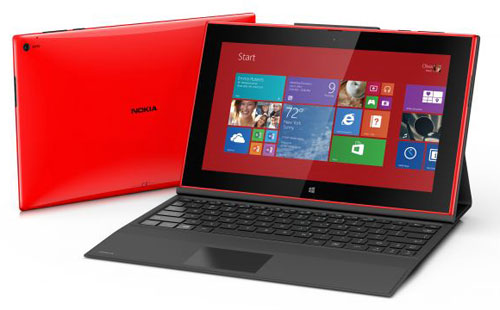 Two phablets with 6-inch screens, the Lumia 1520 and 1320, were also in the lineup.
Features that distinguish the 2520 from other tablets include the use of Zeiss lenses for the first time in a tablet; Nokia Storyteller, an app that lets users curate and relive images and videos as a story on a map; and Nokia Video Director, which lets users edit videos shot on the 2520 and on Nokia smartphones.
"It's designed for people who like to take photos on their smartphones and edit them on tablets," Rob Enderle, principal analyst at the Enderle Group, told TechNewsWorld.
"That's probably the segment that will be most interested in the 2520 and it's not the biggest segment — but at least it's something, and the tablet's differentiated from others," Enderle continued.
The phablets "can be used as pretty decent readers, so they're a good alternative to having to carry both a phone and a tablet," Enderle suggested.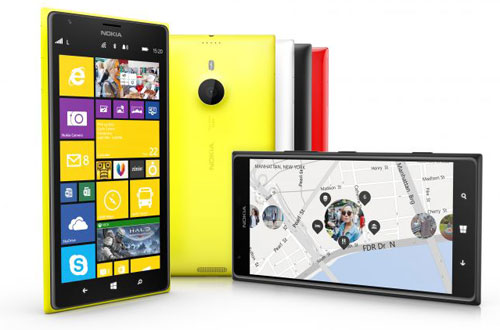 The 2520's Specs
The 2520 has a 10.1-inch full HD ClearBlack IPS LCD capacitive multipoint touch display with 1920 x 1080 pixel resolution.
It is the first tablet to be built around a 2.2 Ghz quad-core Qualcomm Snapdragon 800 processor, and to have a built-in modem. The 2520 runs Windows RT 8.1.
The 2520 has a 6.7 MP camera and will come preloaded with the Dragons Adventure interactive game Nokia developed with Dreamworks Animation; Nokia's HERE offline Maps; Nokia Music with Mix Radio; and Microsoft Office and Outlook.
It gets 80 percent charged in one hour and has a microSIM card slot and a micro HDMI connector.
Enterprise security features include a mobile VPN, remote-wipe capability over the Internet, device lock, device passcode and user data encryption capability.
The tablet has NFC to enable photo-sharing with other devices, and it can serve as a WiFi hotspot for up to eight other devices. It's also equipped with GPS.
The Lumia 2520 will be available in red and white or in cyan and black. It is scheduled to ship in Q4 and will cost US$499. AT&T has already announced it will carry the 2520.
The Nokia Power Keyboard, which has a keypad and gesture trackpad and two built-in USB ports, will be available for another $150. It offers an additional five hours of battery life.
Reactions to Nokia's Tablet
Nokia's Lumia 2520 could potentially be a high-performance device, Jeff Orr, senior practice director for mobile devices at ABI Research, told TechNewsWorld.
The closest is the Asus Padphone Infinity, which also has a Qualcomm Snapdragon 800 but is a smartphone that docks into a tablet enclosure, Orr said.
The tablet market this year will be $72 billion worldwide, and North America will take 47 percent of that, ABI Research has predicted.
However, the Lumia 2520 might not be able to carve out much of a share for Nokia, because "any time Nokia has launched a device other than a mobile phone, it's been a disaster," Orr pointed out.
"They had the Nokia Booklet, and data-only devices that looked like smartphones but didn't have voice capability, and none of them took off," he noted.
The addition of an LTE modem in the 2520 "is a great attempt to see if they can change the game," Orr suggested. "I believe whoever can lead the charge by including a modem could be a bellwether for the rest of the market."
However, Microsoft's Surface 2, which also runs Windows RT, could battle the 2520 for market share.
"They're coming from similar parents," Orr said. "You should expect them to quarrel like siblings."