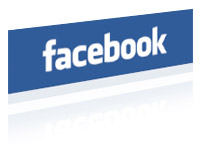 Facebook faced a social media firestorm this weekend for deploying its safety check tool during Friday's terrorist attacks in Paris. The decision prompted users to ask why the technology was not deployed during similar incidents in other regions.
During the rapidly unfolding Mumbai-style attacks that killed at least 129 people in Paris, large numbers of residents and visitors to the city used social media to let loved ones and officials know they were hiding from the ISIS gunmen, injured, or safe and out of harm's way.
Wider Deployment
Facebook on Sunday said it would widen the deployment of the tool — which is based on a technology originally created in the wake of the Japan's 2011 tsunami and Fukushima nuclear plant disasters, in order to give people a way to notify loved ones and others of their whereabouts.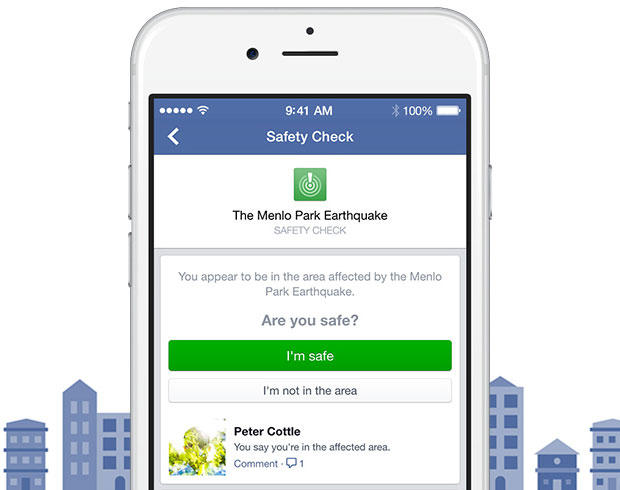 "In the case of natural disasters, we apply a set of criteria that includes scope, scale and impact," Alex Schultz, vice president of growth at Facebook, wrote in a Saturday post. "During an ongoing crisis, like war or epidemic, Safety Check in its current form is not that useful for people: because there isn't a clear start point or end point, and unfortunately it's impossible to know when someone is truly 'safe.'"
Facebook previously deployed the tool during Typhoon Ruby in the Philippines, Tropical Cyclone Pam in the South Pacific, and earthquakes in Chile, Nepal and Afghanistan, he wrote.
Schultz acknowledged concerns that Facebook did not activate the feature during the Beirut attack just days earlier.
"The Facebook safety check is interesting but its success is likely to be highly uneven from a global perspective," said Charles King, principal analyst at Pund-iT.
"That's because while the company's 1 billion users is impressive in one sense, it works out to less than 15 percent of the global population," he told TechNewsWorld.
Virginia Tech Aftermath
The use of crowdsourcing through social media for emergency response has been around for about a decade, according to Adam Crowe, director of emergency preparedness at Virginia Commonwealth University.
During the Virginia Tech mass shooting in 2007, students and university staff used various forms of social media to notify authorities, and to let loved ones know that they were out of harm's way and accounted for, he noted.
The use of social media as an alert mechanism can help keep students safer during a crisis like a lockdown situation or natural disaster, found a University of Buffalo School of Management study released earlier this year.
Social media can be used for instant shelter-in-place notifications and to give first responders information about where they are located.
The American Red Cross and Google also have set up accountability systems through social media to effectively notify authorities that large numbers of people are out of harm's way, said VCU's Crowe, who authored Disaster 2.0: The Application of Social Media in Modern Emergency Management.
It's "rather exciting that the world's largest social network will allow for even further effectiveness in these post-disaster efforts," he told TechNewsWorld.
As to why Facebook chose to expand the use of the safety check feature during the Paris terrorist attacks but not during prior events, Crowe had no explanation.
However, Google and the American Red Cross each have been somewhat inconsistent in the deployment of their similar tools, he noted.
The Red Cross created the Safe and Well app following Hurricane Katrina, which devastated the Gulf Coast in 2005. The app allows people to search for missing or unaccounted for loved ones who have registered on the site in the aftermath of a disaster or mass casualties.
During the Boston Marathon bombing, the app was used to locate more than 450 people, according to the Red Cross.
Although the feature may have utility and Facebook may simply be trying to help, the company needs to be careful about appearing to capitalize on a tragedy, said King.
"Facebook may have the best of intentions, but it needs to be highly cautious and sensitive in how it proceeds, or risk serious harm to its reputation."
Facebook did not respond to our request to comment for this story.