Well, it's that time again when our students are undoubtedly hoping that they're reading the calendar wrong and still have months of vacation left, only to find they're on a deadline to provision themselves for the coming year.
This world is vastly different than it was when I went to school. There are greater concerns about safety, more prominent and scarier risks of substance abuse (fentanyl was not a thing when I was in school), and the potential for bad choices I never had to make.
For instance, when I was a kid, calculators were new on the scene, and using them for mathematics was considered cheating. Today, generative AI like ChatGPT is thought to be cheating — replacing services that would sell papers you could plagiarize as the preferred method to avoid doing schoolwork.
But the challenges that today's students face aren't limited to academic integrity. Our children are growing up in an increasingly complex world where pressures extend far beyond the classroom. Mental health, in particular, has become a paramount concern.
With that in mind, it's crucial to make sure your child has someone you and they trust to talk to about anything troubling them. Suicide is on the rise, as are extreme acts of violence that appear connected to poor mental health. Healthy Children has a site listing twelve things parents can do to help prevent suicide, and it's worth a read. I was very depressed as a child. Exercise was the answer. It saved my life by giving me early focus and a sense of accomplishment.
As we address these challenges, it's also vital to equip our children with modern tools for success. Let's look at some products and strategies to help them navigate today's technological landscape as they return to school.
ChatGPT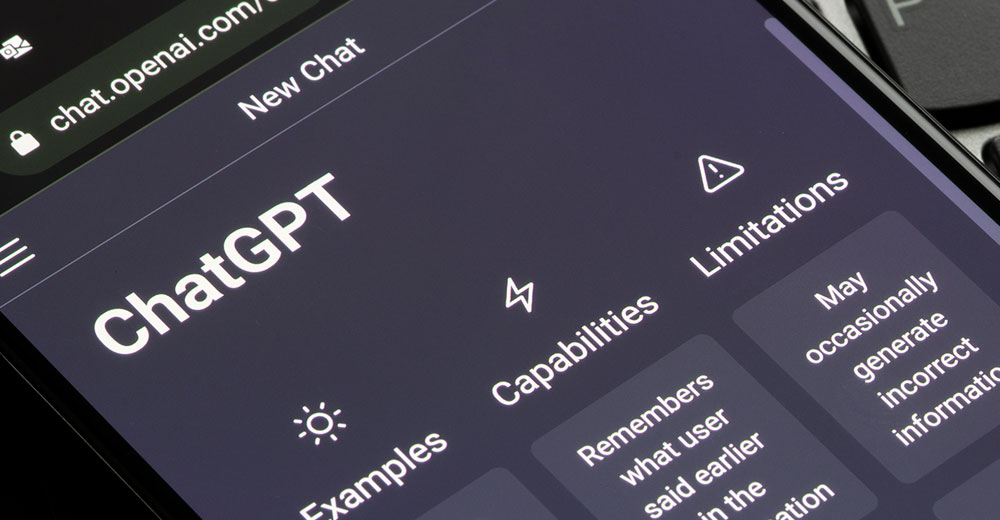 I mentioned that using generative AI could be seen as cheating, but the skills needed to use this tool, much like my old calculator, will be critical when young people reach the workforce. Still, without adult oversight, kids could use this tool for all the wrong reasons.
You can help them get the productivity aspects of using the tool while still requiring them to do the work. Cutting down the time it takes to do the related research is a valuable skill they will need, but letting the tool do all the work will prevent them from learning and should be discouraged. If you are paying for the tool, you can monitor its use. If they use it behind your back, you'll have no control whatsoever.
The goal of using the tool is to help them be more efficient when studying and learning the subject material and recognize when generative AI makes a mistake. As parents, it wouldn't hurt to begin learning how to use this tool yourself. You'll be better able to train your child and gain the related productivity benefits this tool promises. Current estimates are a productivity gain ranging from 30% to 80%, depending on the job and competence.
Computer
When choosing a PC for your child, you want to start with the school. Find out if your child's school will supply the PC — some do. If they don't, what is the predominant PC at the school? Ask about the operating systems (Windows, ChromeOS, macOS) and the manufacturer.
For instance, if the school uses mostly Dell computers, then a Dell PC would likely give your child the least aggravation and the best path to assistance if they have a problem. School staff will know the Dell machines and probably have a support line they can call for help tied to their contract with the company.
Most students will want laptops. The basic clamshell design will work best with at least a 14-inch screen and six hours of battery life because electrical outlets are less prevalent than desks.
One of the better deals out there right now is the Lenovo LOQ 16″ laptop with AMD Ryzen processors and Nvidia RTX graphics (in case they want to play a game) for a very reasonable $835.99 as of this writing. That's a lot of laptop for not a ton of money.
The Lenovo LOQ 16″ laptop is a versatile choice for students, gamers, and creators seeking powerful performance, immersive visuals, and efficient multitasking on the go. (Image Credit: Lenovo)
---
Engineering students especially need to know what will be provided by the school because workstations are expensive and age out quickly, so it may be better to use what the school offers rather than buy your own.
If the child studies remotely, consider a traditional desktop or all-in-one desktop PC (easier to move in and out of dorms) as a better alternative. They are less likely to be broken, and you can get more performance for the same price.
Trackers
Kids lose things, but you don't want them to lose a laptop, tablet, smartphone, or anything else valuable. The best tracker I've found so far is the Pebblebee. It is best because it is rechargeable; it lasts 12 months on a charge and can work with Android natively, giving it better coverage than most of its peers.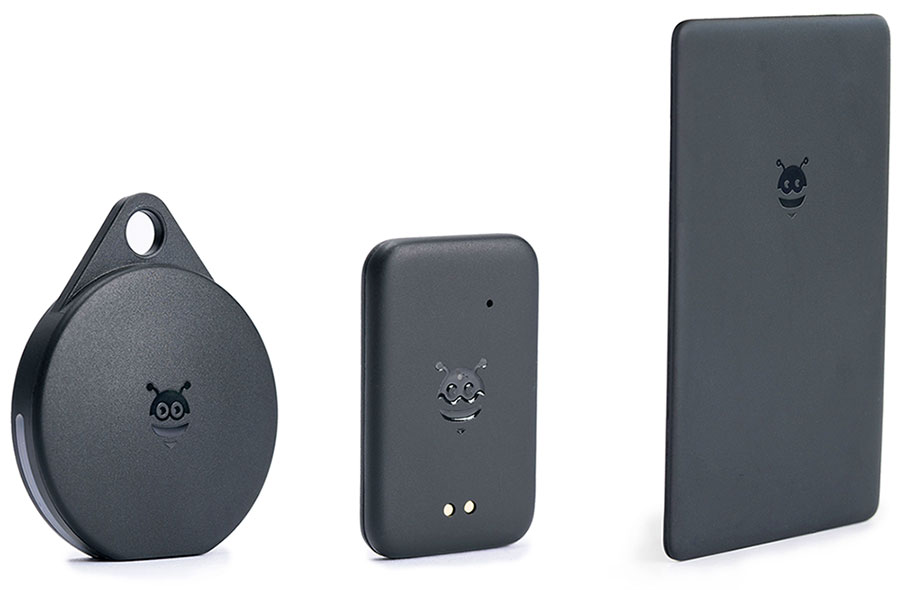 Compatible with Apple Find My or Google Find My Device network, Pebblebee trackers offer versatile solutions for students. The Clip is ideal for keys and bags, the Tag is designed for luggage and jackets, and the Card fits neatly into wallets, laptop sleeves, and other narrow spaces. (Image Credit: Pebblebee)
---
You can attach a tracker to an expensive device you provide your child to help ensure it can be recovered if it is misplaced or stolen.
You could have your child carry a tracker, as well, so that if they get lost, or something bad happens to them, you have a better chance of locating them. Chances are you will not need this, but knowing you could find them if they disappear could provide substantial peace of mind during the school year or any time.
Atomic Defense Bulletproof Backpack
There are many ballistic-grade backpacks on the market. A lot of them look like military gear, which might be a bridge too far for your kids. But with school shootings on the rise, having a backpack that will stop a bullet and be something your kid indeed will use is important because it will not do them any good collecting dust in the closet.
JanSport has the Atomic Defense bulletproof backpack, and it looks just like a regular, high-quality backpack. At $300 to $350, it's not a cheap date. Still, given it's protecting your kid's life, I would argue it's money well spent for the peace of mind it will give you.
I also suggest you make sure your kid knows how to use the backpack to protect themselves, but simply wearing it should make them safe when running from an armed attacker.
It might be wise to have your kid(s) watch some of the FBI videos on what to do in the case of a mass shooting event. It will help your child know what to do and how best to help others get to safety.
Headset
There is a decent chance that at least some of the time, your child will be learning remotely or observing online content.
Using a laptop speaker is annoying to everyone else in the room, so a good headset is critical to assuring a productive online engagement.
I suggest a wired headset over wireless because this is both a less expensive way to go and one that is easier to support.
With Bluetooth, you must pair the device, and there is a greater likelihood that it will be accidentally left behind since it is not tethered.
Earbuds are a bad idea unless you want to buy them in bulk because they get lost all the time.
The Poly Blackwire 8225 is a sturdy headset that is USB-A or USB-C tethered, in the $150 to $180 range. It can work for gaming, but it is not a gaming headset which makes it less likely to be stolen.
Wrapping Up
Like any list of suggestions, this one doesn't take into account discount sales or the unique needs of your child, so use these gift ideas to help set a baseline for what you can get for a particular price and realize that you may be able to get better prices than I've listed as back-to-school specials at sales events.
As I was finishing this up, one other product occurred to me while recalling my experience in a dorm where I was always too hot or too cold and had trouble sleeping.
Although expensive, the Ooler Sleep System I use allows me to sleep very well regardless of how warm or cold the room is. It could make all the difference because when you go away to school, getting enough sleep can be challenging, and this helps with that specific problem. It's not cheap, but it is money well spent.
Good hunting, and here's hoping the next school year is safe and productive for you and your child.