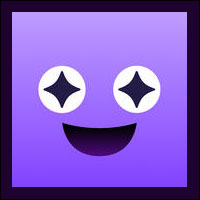 The folks who brought Vine into the world last month introduced a new video broadcasting app called "Hype."
Available for free from Intermedia Labs in Apple's iTunes App Store, Hype not only allows users to broadcast live to the Internet, but also lets followers interact with their broadcasts in real time.
Some of the other things users can do with the app:
Replay a broadcast after it's over;
Share broadcasts on Twitter;
Add "sparkles" to a broadcast to reveal viewers' thoughts;
Share viewer comments with others watching a broadcast;
Customize broadcast backgrounds; and
Present slideshows made from photos and videos on a camera roll in a broadcast.
Enriched Broadcasts
At first blush, it might seem that Hype's offering closely mirrors Periscope and Facebook Live, but that's not the case, said Jack Kent, a senior analyst for mobile media at IHS Markit.
"Hype is offering a number of innovations around personalizing the broadcast — adding graphics and images, which are similar to those offered by other messaging and photo apps but not yet part of live broadcasts," he told TechNewsWorld.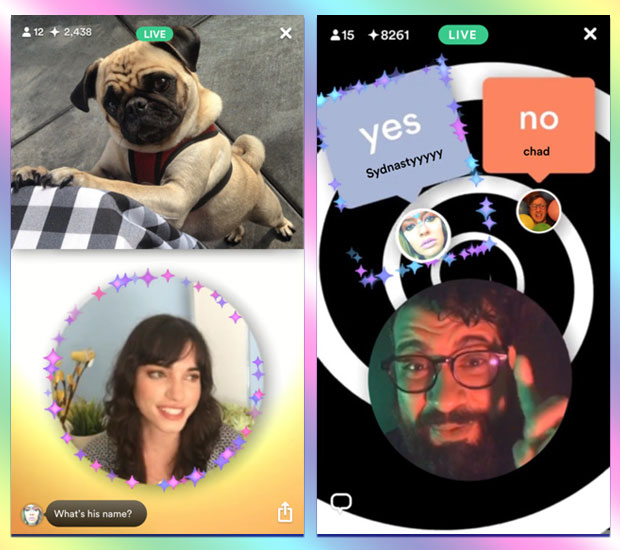 Rich content and interactivity set Hype apart from its rivals, observed Charles King, principal analyst at Pund-IT.
"One of Hype's biggest differentiators is support for mixed media, so during live streaming broadcasters can patch in preprepared content to enrich the overall event," he told TechNewsWorld.
Meanwhile, broadcast viewers can express their opinion of it with their sparkles — stars that serve a purpose similar as hearts in Periscope.
"Broadcasters can dynamically respond to those inputs, thus enriching the event, and the app keeps a tab on those interactions," King said.
Hype also allows users to push broadcasts and replays out to their Twitter and Facebook feeds, he added.
Gaining an Audience
Capturing an audience for Hype will be challenging for founders Colin Kroll, Rus Yusupov and Dominik Hofmann.
"The live video broadcast space is already very competitive and dominated by Twitter's Periscope and Facebook Live," IHS Markit's Kent pointed out.
"Without being able to piggyback onto a platform of hundreds of millions of users, Hype will have to look for differentiated features to acquire users outside its much bigger platform rivals," he noted.
One way to do that might be to focus on niche areas as a way to build an engaged standalone community, Kent said.
One possible niche market could be commercial broadcasters of live events, suggested Pund-IT's King.
"The richness of features that Hype supports could also make it useful for broadcasting commercial or corporate events," he said. "Those could include anything from live music performances to public lectures to business conferences."
The ability to wrap other media into a broadcast could be very valuable, particularly in the branded content space, noted Eric Galen, a social media attorney with Greenberg Glusker.
"But brands don't care about the functionality of an app until it has a big audience," he told TechNewsWorld.
Avoid Dying on the Vine
Ironically, the Hype team was rolling out its new app just as Twitter was axing Vine, the 6-second video app it purchased in 2012.
Two things moved Twitter to kill Vine, said Jan Dawson, chief analyst at Jackdaw Research.
The app was hard to monetize, and it didn't fit in with Twitter's new focus on news and what's live, he told TechNewsWorld.
"Twitter wants to be the live platform — the platform for seeing what's happening right now," Dawson said.
"They're extending that into video with all their deals with Bloomberg, the NFL and so on, but live is the broad strategy behind a lot of what Twitter is doing at the moment," he explained.
"If Twitter had been in better financial health and didn't need to make cuts, Vine might well have survived," Dawson added, "but it's just too obvious a place to make cuts, given Twitter's strategic priorities right now."
Twitter could have done a better job of supporting Vine in the face of competition from larger and better-funded rivals, Pund-IT's King noted.
That's certainly why Vine's founders appear to have regretted its sale to Twitter, IHS' Kent said, "but if they want to remain independent with their new venture — or ensure it is a long-term success, independent or otherwise — they will need to not only acquire users but also have a clear path to monetization."