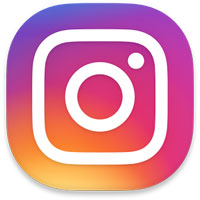 Instagram last week announced a new Explore video channel that gives users an easier way to find and watch events.
The channel aggregates videos from concerts, sporting events and more, and its personalization features flag events that might be a good match for users' individual interests.
The new channel initially will be available only to U.S. users.
"One of the fundamental limitations of Instagram is that you only see content from people you explicitly follow," said Jan Dawson, chief analyst at Jackdaw Research.
"The timeline is strictly limited to people you've chosen to see — with the exception of ads," he noted.
"One of the challenges is always how to get people to see and engage with content from additional users," Dawson told TechNewsWorld. "The Explore tab has always been a way for Instagram to do this, and adding event-driven content to the tab provides new ways for people to find additional content they might be interested in."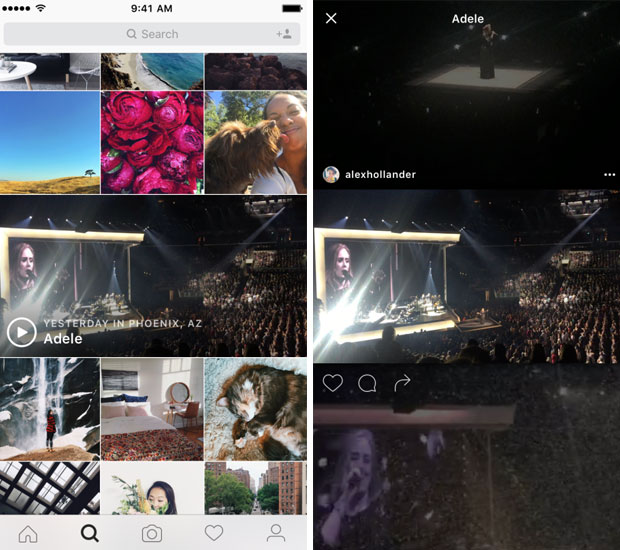 Similar to Snapchat
To social media watchers, Instagram's event channel looks very familiar.
"With the rollout of the event channel, Instagram is once again borrowing a page from Snapchat's playbook," said Andreas Scherer, managing partner at Salto Partners.
"This feature is eerily similar to Snapchat's Discover channel," he told TechNewsWorld.
Instagram, which is owned by Facebook, has been open about its attitude toward Snapchat, noted John Carroll, a mass communications professor at Boston University.
"Instagram has been open and transparent about the fact that they're ripping off Snapchat, " he told TechNewsWorld. "It isn't something Instagram is trying to hide or run away from."
Fighting Brand
Facebook has influenced Instagram's copycat strategy, maintained Salto's Scherer.
"Previous attempts by Facebook to buy Snapchat failed. Now it is using Instagram as a fighting brand, copying the most successful concepts of Snapchat's platform," he explained.
There are significant differences between the event features in the two platforms, though, noted Jackdaw's Dawson.
"There's some overlap with Snapchat's featured Stories, so you could argue there's a little homage being paid here," he said, "but both the implementation and motivation are different."
By adding features similar to Snapchat, Instagram is protecting its user base of 500 million monthly users, observed Michael Inouye, a principal analyst at ABI Research.
"Instagram doesn't want its users leaving because of features it doesn't have," he told TechNewsWorld.
Better Personalization
One area where Instagram's event channel may have a leg up on Snapchat is in personalization algorithms.
"Events highlighted to users will improve as the user interacts with videos, specific people posting them, or locations," explained Gerrit Schneemann, a senior analyst with IHS Markit.
"Instagram is then able to surface content it thinks will match the user's interests better, making it easier for the user to find content they are likely to like," he told TechNewsWorld.
The introduction of the event channel is part of a larger Facebook strategy, Schneenann added.
"Video is central to Facebook's road map — the company has said so repeatedly," he pointed out. "Instagram is another part of Facebook where video can increase the time users spend on the platform, opening the stream of videos as a the perfect vehicle to integrate video advertising."
Built on Video
Social media is all about engagement, and "video is more engaging than simple updates," BU's Carroll noted.
"This is all about keeping people on your platform, engaging them with content, and delivering them to advertisers. Social media and mobile media are really built on video at this point," he said.
"In the last six months, Instagram has seen video viewing increase by 150 percent," Carroll pointed out, and "in the next six years, mobile video viewers will double to 2 billion. This is a huge growth area for these platforms."