Nintendo previewed an impressive lineup of gaming content at E3 2017 this week, by many accounts. Its collection of new titles and targeted versions of some of the industry's hottest third-party content seemed to validate surprisingly strong sales of the Nintendo Switch console.
Moving easily from a living room big screen to a mobile gaming device, the Switch already has gained a significant following.
Nintendo unveiled a stream of new titles from some of its most renowned video game franchises, while adding new games that are designed to work specifically for the Switch, which offers a unique gaming experience with its funky Joy-Con controllers and emphasis on multiplayer competition.
Among the multiplayer titles that will be on hand this summer are Splatoon 2, Arms and Pokkn Tournament DX, the first Pokmon title for the Switch.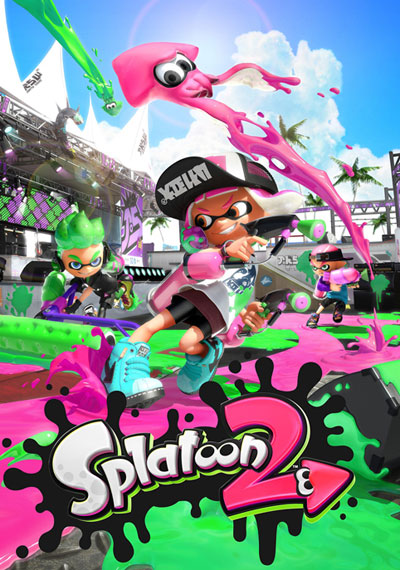 Nintendo promised to introduce Switch owners to "glorious new kingdoms" with the Super Mario Odyssey game, the first 3D sandbox-style Mario adventure in more than 15 years.
During its spotlight video presentation, the company announced several new Switch titles in development, including Metroid Prime 4.
Something for Everyone
Game Freak has begun work on a core Pokmon RPG title for the Switch, Pokmon CEO Tsunekazu Ishihara teased during the Spotlight presentation — but it won't be released before mid-2018.
Legend of Zelda items will appear in the Nintendo Switch version of Skyrim, Bethesda revealed during its Showcase.
During the Nintendo Spotlight, Zelda series producer Eiji Aonuma previewed upcoming DLC packs for Legend of Zelda: Breath of the Wild. The packs, which are available for US$19.99 with the Expansion Pass, include The Master Trials, which launches June 30, and The Champion's Ballad, slated for the coming holiday season.
Ubisoft CEO Yves Guillemot announced an exclusive version of its Rabbids game for Nintendo Switch, a crossover adventure called Mario + Rabbids Kingdom Battle, which will debut Aug. 29.
Nintendo also announced Mario & Luigi: Superstar Saga + Bowser's Minions, which is an updated version of the Mario & Luigi series designed for Nintendo 3DS. It offers everything from the original for Game Boy Advance to an easy mode option for inexperienced players.
Rocket League will be coming to the Nintendo Switch, complete with cross-network play, exclusive battle cars and exclusive local wireless multiplayer access, said Jeremy Dunham, vice president for publishing at Psyonix, and Corey Davis, its design director.
Other new titles include Xenoblade Chronicles 2, which will launch during the holiday season; Fire Emblem Warriors from Koei Tecmo Games, launching this fall for the Switch, Nintendo 3DS, 3DS XL and 2DS XL; and EA Sports: FIFA 18, launching Sept. 29.
First Impressions
Nintendo, along with game developer Ubisoft, appears to have made the strongest showing overall at E3, according to Mat Piscatella, industry analyst for U.S. Games at NPD.
Super Mario Odyssey could be something special, both as a game and as a driver of new hardware sales, he said.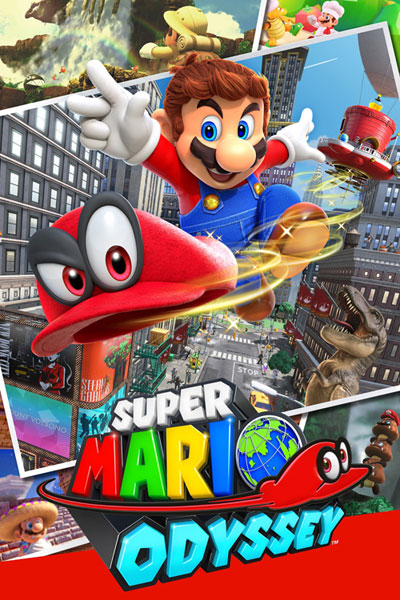 Piscatella raised his forecast for Nintendo Switch sales coming out of the show, as he expected them to be strong for the rest of this year and into 2018.
"What's most exciting from a sales perspective is the knowledge that a Pokmon RPG is on the way to Switch," he told TechNewsWorld.
The sales implications from such a major title are significant, Piscatella added. "It could potentially drive multiconsole ownership per household, which makes the potential sales outlook even more positive."
The biggest unique selling point for Nintendo Switch would be to "deliver a catalog of titles that leverage its hybrid console and mobile features," said Karol Severin, an analyst at Midia Research.
Franchise titles like Pokmon and Super Mario Bros. are important, because they provide opportunities for games that can cross various gaming genres and formats, whether mobile or console, he told TechNewsWorld.
Sales of Nintendo Switch have gotten off to a very strong start since its launch earlier this year, noted Steve Bailey, senior analyst for games at IHS Markit.
That is due in part to the strong performance by Zelda: Breath of the Wild, which has turned out to be a "stellar return to form for the series," he told TechNewsWorld.
A robust slate of games will keep things moving for the rest of 2017, Bailey said. IHS has forecast sales of 9.5 million units, with the expectation that Super Mario Odyssey should be a big driver.
The announcement of Metroid, Fire Emblem and Pokmon should leave Nintendo in "fighting form" as it "leverages its considerable IP cache" to drive support for the console, he added.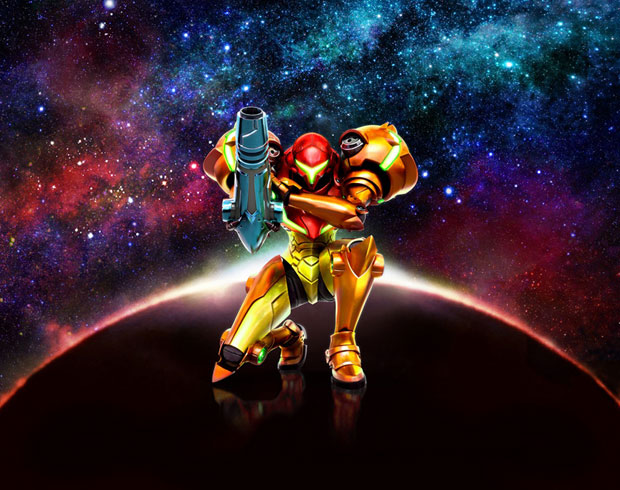 There are a few challenges ahead, said Bailey. Nintendo may not be able to meet demand from a manufacturing perspective, for one, and it could spend the rest of 2017 supply-constrained.
Nintendo will have to make sure it can drive demand for the Switch beyond its most enthusiastic fans, he cautioned, and strike a balance so that its own great new game releases don't crowd out new titles from third-party software partners.
Third-party developers are offering critical versions of popular titles designed for the Switch, IDC Research Director Lewis Ward told TechNewsWorld, including Fifa 18, NBA 2K 18, The Elder Scrolls V: Skyrim and Rocket League.