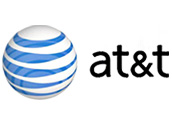 AT&T announced Monday that it will be the exclusive carrier to launch the HTC One Mini, the smaller, cheaper version of the company's flagship smartphone.
The HTC One Mini has already made its debut overseas, but AT&T will be the first carrier to offer a slightly different version of the phone in the U.S. The device checks in at 4.3 inches, only a little smaller than the 4.7-inch HTC One. The tinier device comes with a slower processor, though, and at US$99.99 with a two-year contract, a smaller price tag.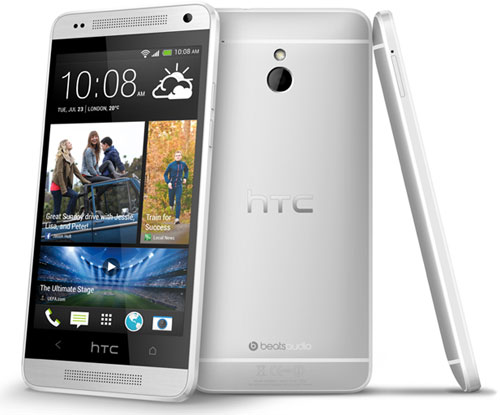 Several of the other features are the same, such as the HTC BlinkFeed feature, which delivers live social media, news and photo updates from several feeds straight to the homescreen.
The HTC One Mini also has an LCD screen with a 720p display, a 4MP UltraPixel camera and dual front-facing speakers with a built-in amplifier. The smartphone holds 16GB of storage and 1GB of RAM.
The phone will be available to AT&T customers starting Aug. 23.
Neither HTC nor AT&T responded to our request for further details.
Broad Appeal
The Android market in the U.S. might be crowded, but the HTC One Mini has been critically well-received since its launch abroad.
"I think the HTC Mini One will fare well in the U.S.," Colin Gibbs, an analyst at GigaOM Pro, told TechNewsWorld.
"The price point will appeal to users who don't need the latest and greatest, and to consumers who are upgrading from a feature phone to a smartphone for the first time," Gibbs explained. Moreover, "while we've seen increasing demand for smartphones with big, vivid screens, I do think smaller handsets appeal to a lot of users."
Going Smaller
Indeed, the launch of the device comes at a time when increasingly large phablets seem to be a growing trend.
Still, the smartphone market is growing so rapidly that there seems to be room for everyone, said Michael Morgan, a senior analyst at ABI Research.
"Despite the low-cost moniker, research has shown that the feature gap between low- and high-end smartphones is decreasing, making low-cost smartphones a good enough solution for price-sensitive consumers in all markets," Morgan told TechNewsWorld.
That variety of offerings will continue in the mobile device market, Gibbs predicted.
"We'll continue to see manufacturers and carriers target low- to mid-range users with mini versions of popular handsets," he explained. "That will expedite the erosion of the feature-phone market in the U.S. and elsewhere.
"There will always be a segment of the market that wants nothing more than voice and text capabilities," Gibbs added, "but that segment is shrinking rapidly."